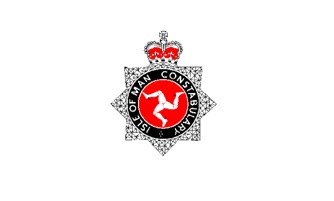 There's been a road traffic collision on the promenade in the last hour which is resulting in backed up traffic.
A white transit van collided with one of the horse trams, police are keen to stress there have been no injuries and the horse is said to be fine also.
As the tram is a service vehicle there are a number of procedures that need to be carried out at the scene which is resulting in some congestion.
You're advised to avoid the promenade where possible; it's expected to be clear again within the hour.