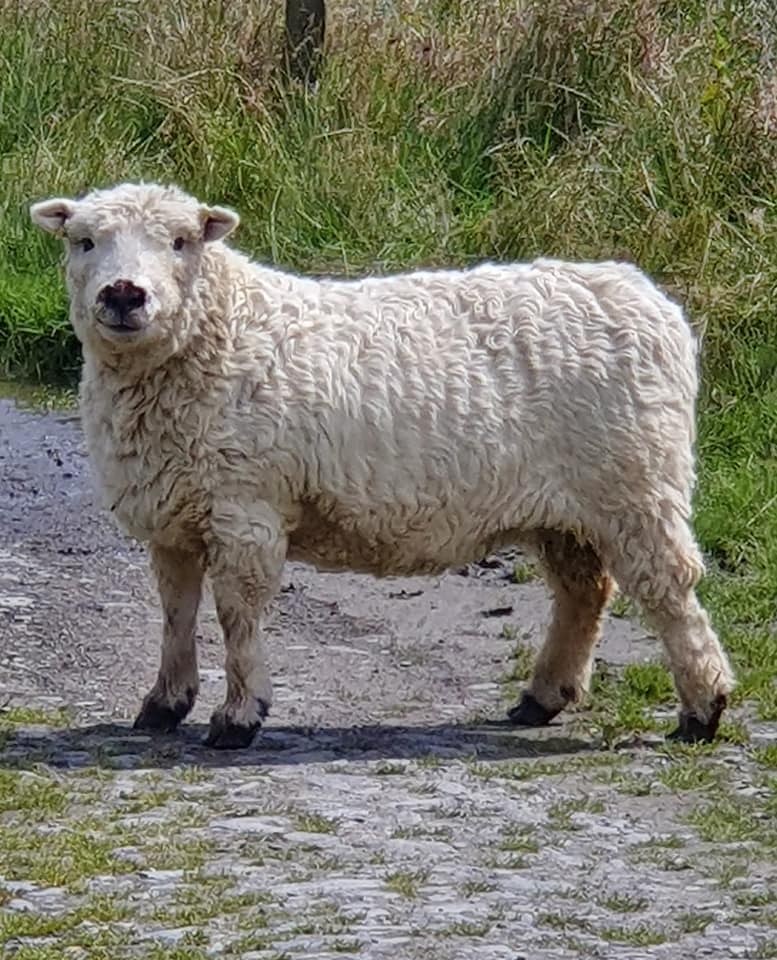 A woman in the South of the Island has asked for help finding her lost sheep.
Val Garrett says a flock of 15 pet sheep have gone missing from home in the Corlea Road and Kerrookeil area at around 4 45am this morning.
She says among them are two 6 year old white faced wethers.
Val says she's reported the incident to police, and took to Facebook to ask for help locating them.