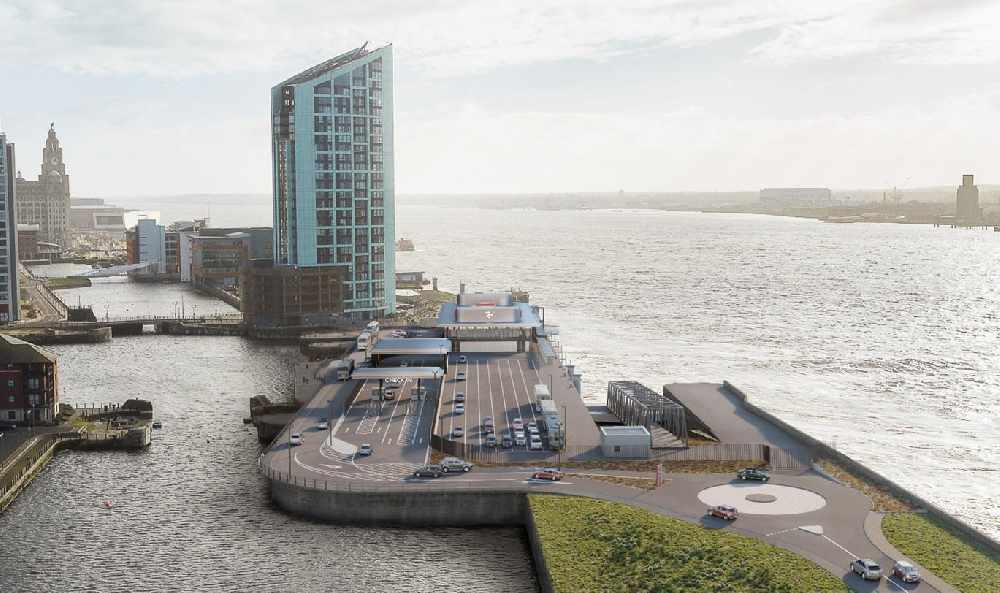 When will the new Isle of Man ferry terminal in Liverpool be completed?
Infrastructure Minister, Tim Baker MHK, will have that question put to him by Garff MHK Daphne Caine when the House of Keys meets again next Tuesday morning (April 27).
The minister revealed in Tynwald in November last year the £38-million facility isn't due to be finished until 2022 due to the pressures Covid-19 has put on the UK construction industry.
Mrs Caine will also ask what the final cost of the project is now expected to be and if Mr Baker will make a statement on the matter.