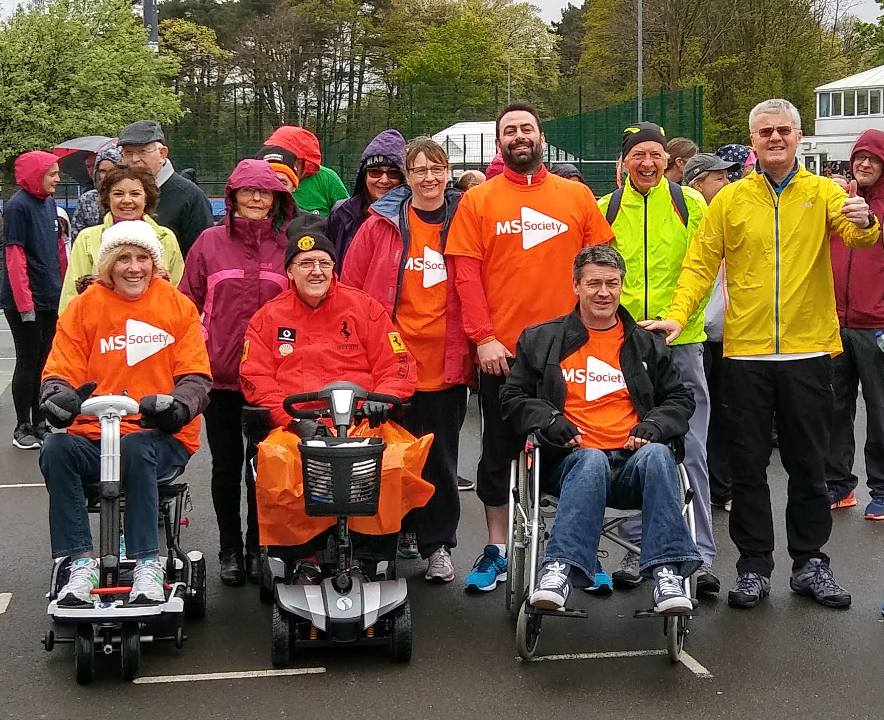 Organisers of a charity fundraising event are hoping to offer people a "wheelie" good time this month.
The MS Society is hosting a sponsored Wheel & Walk fundraiser around the NSC's cycle track from 10.15am on Saturday, April 28.
The organisation says it's the largest fully-accessible fundraising event which attracted more than 70 people with wheelchairs, mobility scooters and other walking aids last year.
You can find out more details on the event's JustGiving webpage.