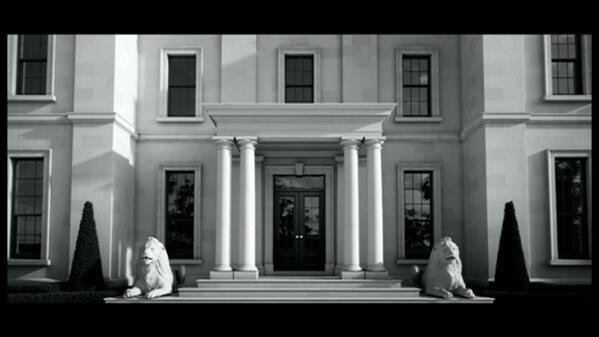 Ballamona estate development
The Chief Minister says work to attract the super rich to the Island will pay dividends.
Since reporting last week that efforts had been stepped up to entice billionaires to make a home here, critics have hit back at the idea on our Facebook page.
They'd questioned what the Island would get out of it.
Allan Bell says the idea is to encourage the high-net-worlth individuals to not only set up home here, but also relocate their business: