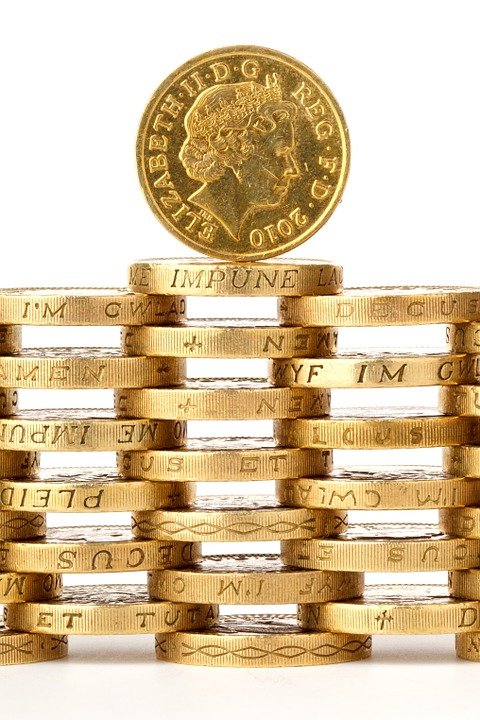 Treasury Minister Alf Cannan says he's giving people the biggest rise in income tax allowances in any budget ever.
During his budget speech to Tynwald, he said he was raising personal allowances for the lowest tax band by £2,000 to £12,500 a year.
It means an extra 3,300 people won't pay any tax at all and more than 44,000 will feel better off.
Mr Cannan told the court it comes after years of pressure on households:
Your guide to the budget:
Tax:
Personal allowance up from £10,500 to £12,500
No change to 20% tax threshold
Nursing expenses deduction up from £9,300 to £12,500
Mortgage interest deduction down to £5,000 from £7,500
Tax cap rises from £125,000 to £150,000 by 2019
Benefits:
State pension up 2.5%
Child benefit up 2%
Spending:
£88 million capital expenditure
£1 million Brexit fund
£357 million public sector pay