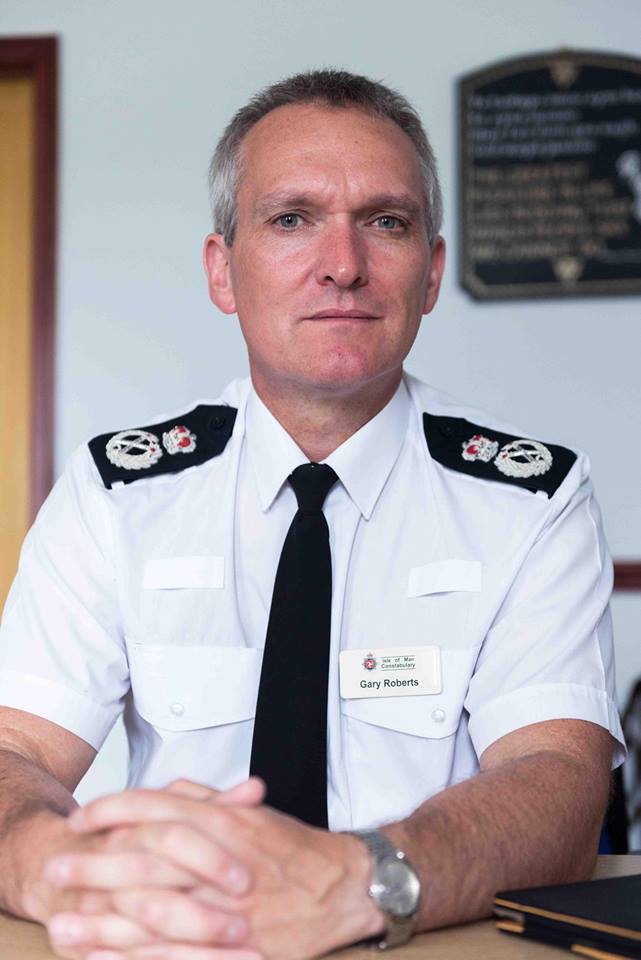 Helping the Island's young people stay away from drug-related crime remains a key objective for the constabulary going forward.
That's according to Chief Constable, Gary Roberts, who's annual report was unanimously brought in by Tynwald this week.
Among his remarks in it, Mr Roberts says drug-related offences locally remain a threat and that authorities efforts will be 'relentless' in looking to tackle the issue.
Speaking to 3FM, he adds engaging with young people to keep them away from getting involved in criminal activity of any sort is also vital: