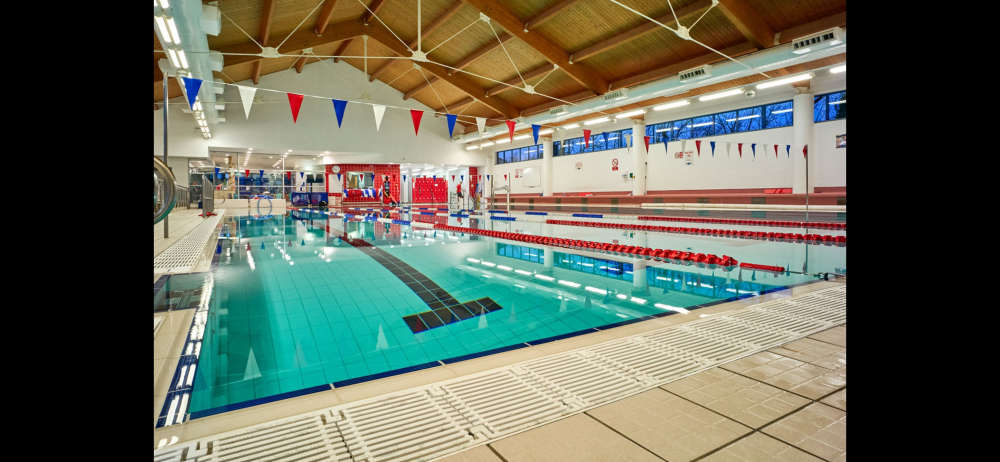 The Western Swimming Pool in Peel have put out a special request to help find the first 10 people to have used the pool when they first opened.
The hunt will form part of the celebrations to mark the pools fast approaching 20 year anniversary.
It's thought those first swimmers back in October 2003 were children who had been specially selected from each of the local primary schools.
If you think this may be you or your child, and you have pictures from the day in question, you're asked to contact the pool on 842525.