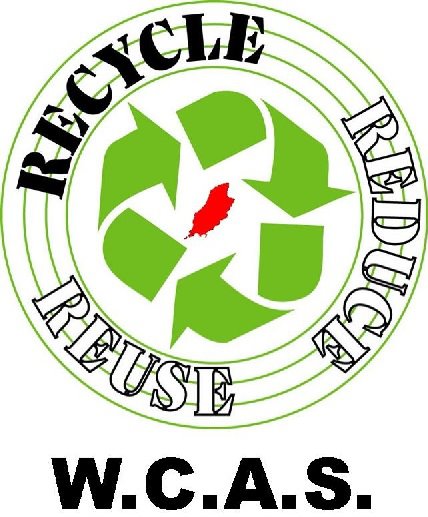 The Western Civic Amenity Site has announced it will reopen tomorrow morning.
Officials there say the facility will open at 8am on Wednesday, however there will be a queuing system, a maximum stay of 15 minutes for anyone attending and only one person allowed out of a vehicle at any time.
The team there adds face coverings must be worn and any paid items such as TVs, fridges and oil tanks must be paid prior to arrival.
They're thanking residents for their patience whilst the site has been shut.
The site will be closed on Good Friday.