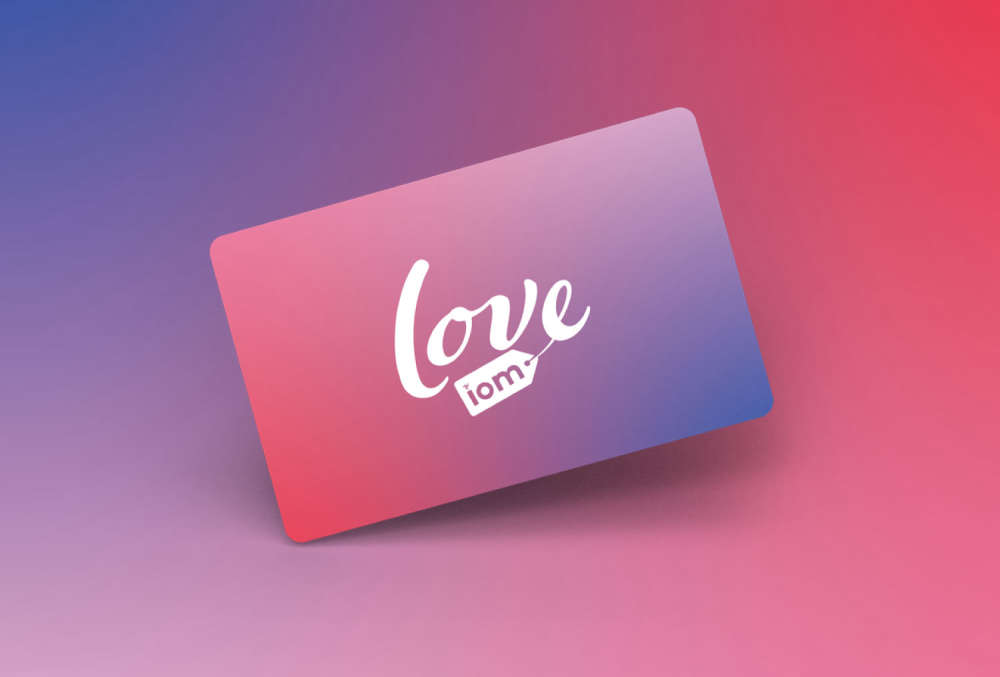 Were the LoveIOM cards a success or not?
That was the question posed by Jason Moorhouse MHK to the Minister for Enterprise, Tim Johnston MHK.
The were designed to help stimulate the hospitality sector after a tough few years and in particular increase mid week spend.
Minister Johnston heralded them a success based on the fact they encouraged local spending, and were well utilised by large companies purchasing Christmas gifts for staff.
In total just shy of a quarter of a million pounds was loaded onto the cards by consumers, however they are now slowly being phased out, with an end date of 23rd July 2024.