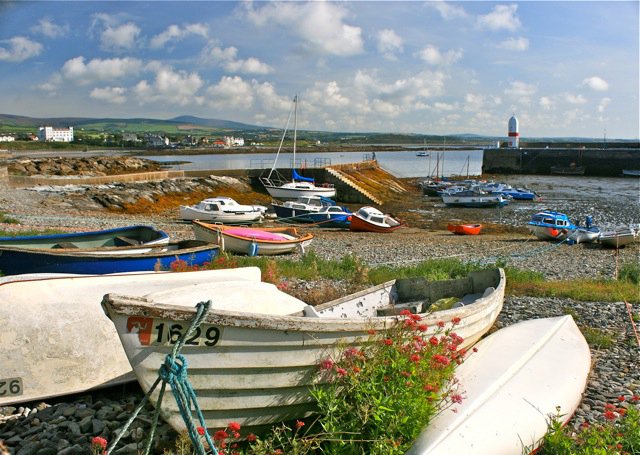 A leading Welsh University has been drafted in to provide the scientific facts that should clear up a number of issues raised at a recent public meeting to discuss Port St Mary's seabed issues.
Over 100 people attended the meeting to hear Department of Environment, Food and Agriculture Minister Phil Gawne announce he would set up a committee.
It will be tasked with giving advice on the best ways to protect the valuable marine habitats in the area whilst not damaging the livelihoods of the fishermen.
The Minister has vowed to have introduced sensible protection measures before the scallop season starts on November 1st.
Students from Bangor University will be putting their skills to good use as they host a one day workshop which will endeavour to answer questions raised in the meeting.
The workshop will be open to all members of the public, with further details expected in due course.