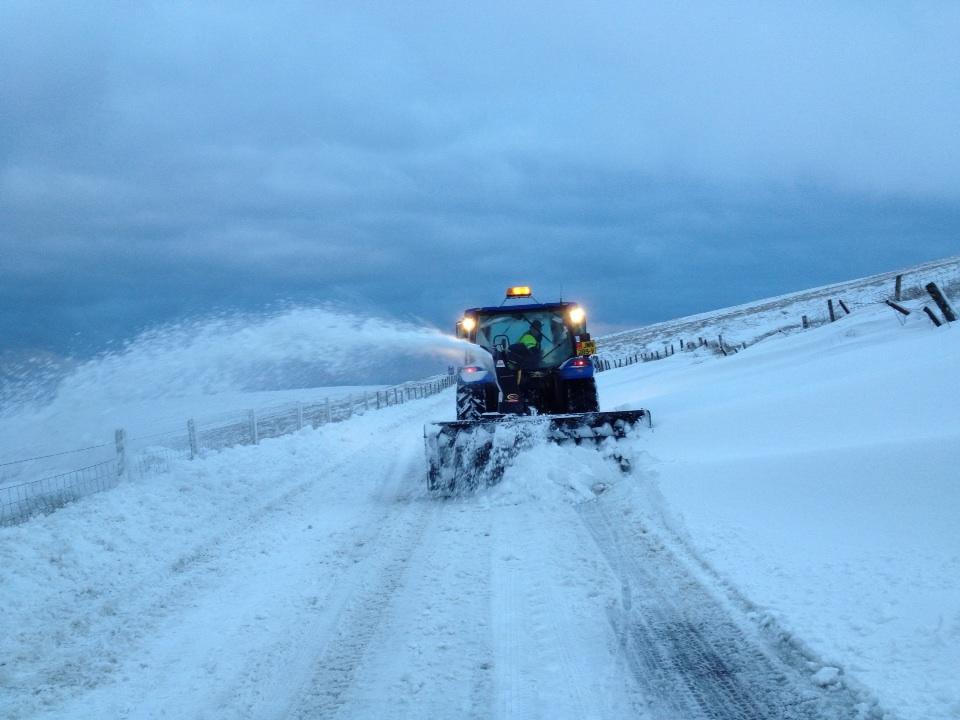 A yellow weather warning on Island has been upgraded to Amber - with 'persistent and heavy' snow forecast over the next 24 hours.
Ronaldsway Met Office says the warning is in place from midday tomorow until 6am on Friday.
Forecasters say heavy accumulations of snow are possible at all levels on Island and will be accompanied by strong to near-gale force winds, leading to blizzards and drifting.
It adds cable icing could also be an issue for overhead conductors in some location and there's a high risk of disruption to travel and, perhaps, for network services.