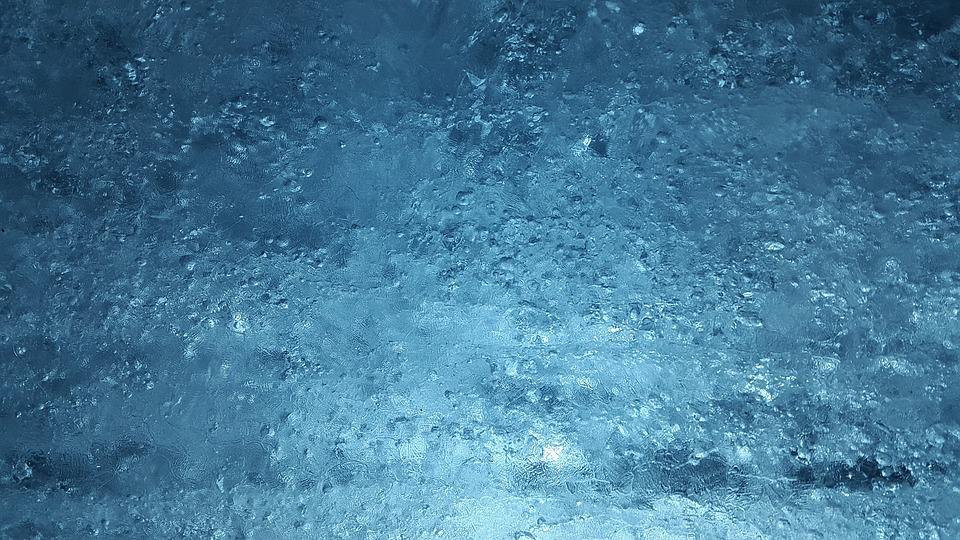 A yellow weather warning remains in place on Island until 3pm this afternoon. 
The Met Office says there's a risk of ice and wintry showers across the whole of the Island.
Temperatures at lower levels are expected to gradually recover this morning, with road surfaces at higher ground likely to remain close to freezing with risk of ice.