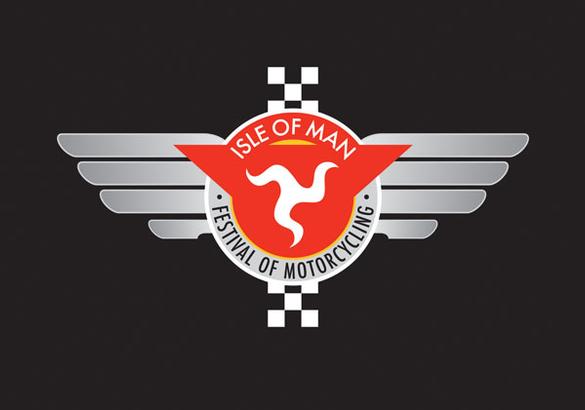 Could it be third time lucky for tonight's practice session?
It comes after both Monday and Tuesday's sessions were unable to go ahead because of poor weather conditions.
Race organisers say they're hoping the weather will improve so tonight's qualifying practice can get the go ahead.
So far, tonight's practices are due to run as planned - roads are supposed to close at 6pm.
A contingency session has also been put in place for tomorrow afternoon, in addition to the usual evening practise.