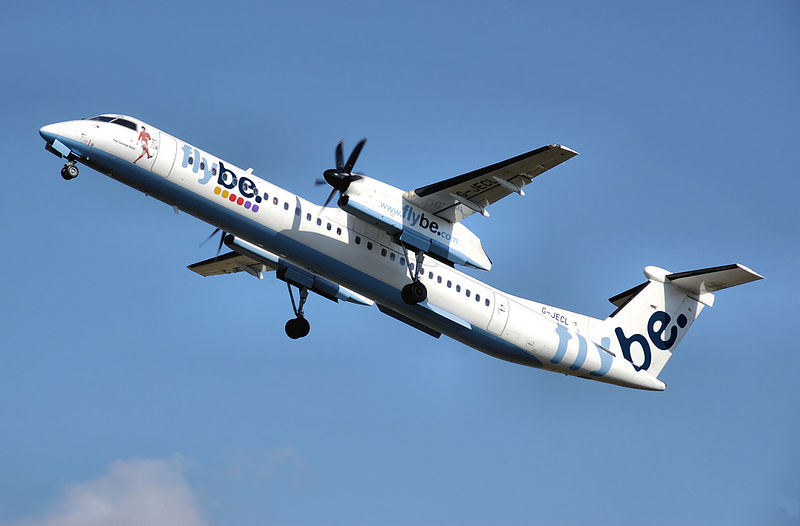 Heavy rain and blustery winds continue to play havoc with flights to and from the Island today.
This morning's 9.55am flight to Gatwick has been pushed back to 4.55pm, the Manchester flight cancelled and the Dublin journey delayed by more than six hours.
Meanwhile, this morning's arrival from Gatwick is delayed and both flights from Manchester have been called off.
It comes as two weather warnings - one yellow and one amber are currently in place for heavy rain and severe gales and coastal overtopping.