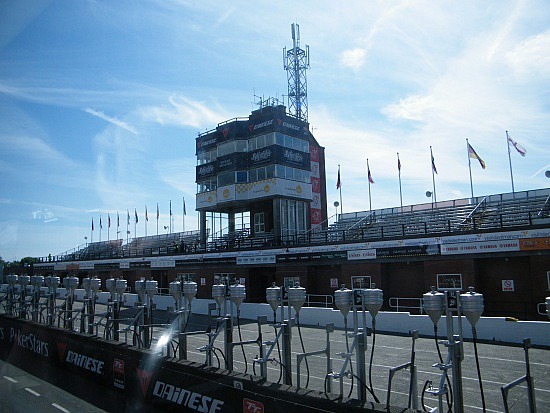 Poor weather which is disrupting TT qualifying has also seen the first race day of the year postponed.
Organisers confirmed last night qualifying sessions are hoped to take place today and tomorrow with the first racing fixtures being pushed back to Sunday.
Should it go ahead today roads on the TT course are due to shut twice - firstly between 12.30pm and 4.30pm and then again from 6pm to 9.30pm.
The changes to the plans have come after practices on Wednesday and Thursday were called off due to adverse conditions.