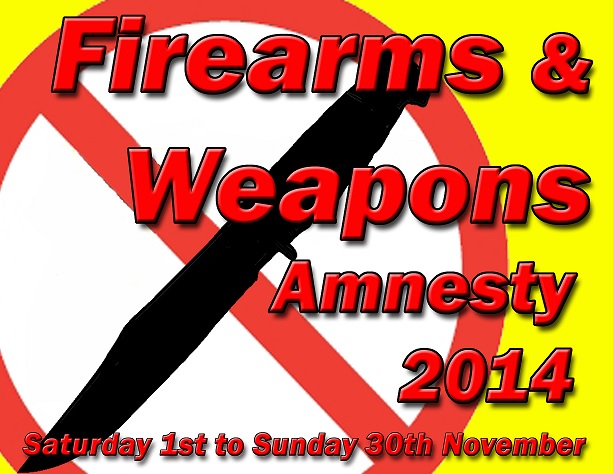 Around 60 firearms, weapons, ammunition and knives have been surrendered as part of a weapons amnesty.
It's being run by the Isle of Man Constabulary and will end at midnight on November 30th.
Police are asking people with explosives to contact Police Headquarters instead of handing in anything with potentially explosive content to local police stations.
Inspector Mark Britton says some items need to be attended to by an expert:
He says it's not unusual for the figures to be this high already: