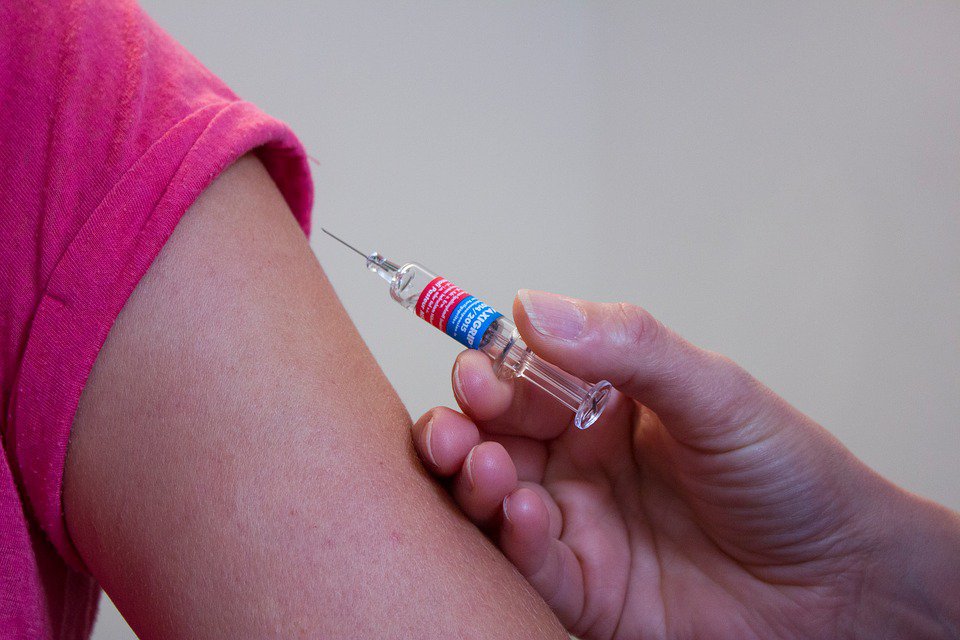 The government says it doesn't have any plans to make a coronavirus vaccine mandatory - but other countries might impose travel restrictions on those who refuse the jab.
During yesterday's press conference about the virus, Health Minister David Ashford said he doesn't support forcing vaccines.
Mr Ashford said there would always be small groups of people who didn't trust vaccines, but he hoped they'd be in a minority.
But he said efforts would be made to tell people having it would protect them as well as the people around them - and any vaccination will undergo stringent safety tests.
And although there are no plans on-Island to restrict unvaccinated people, he said other countries may impose such rules.