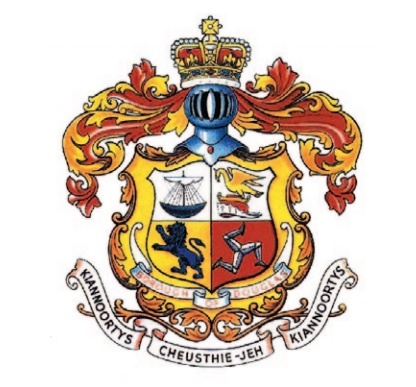 Two new faces have been appointed to Douglas Borough Council following a by-election yesterday.
Samuel Hamer and Devon Watson have become new representatives for the Derby Ward in the capital and will serve in their posts until May 1 next year.
490 ballot papers were returned during Thursday, representing a 19.64 per cent turnout.
Mr Watson topped the vote count receiving 305, with Mr Hamer securing 251 - meanwhile the other two candidates who contested the election, Amanda Walker and Alan Buck, received 230 and 95 votes respectively.