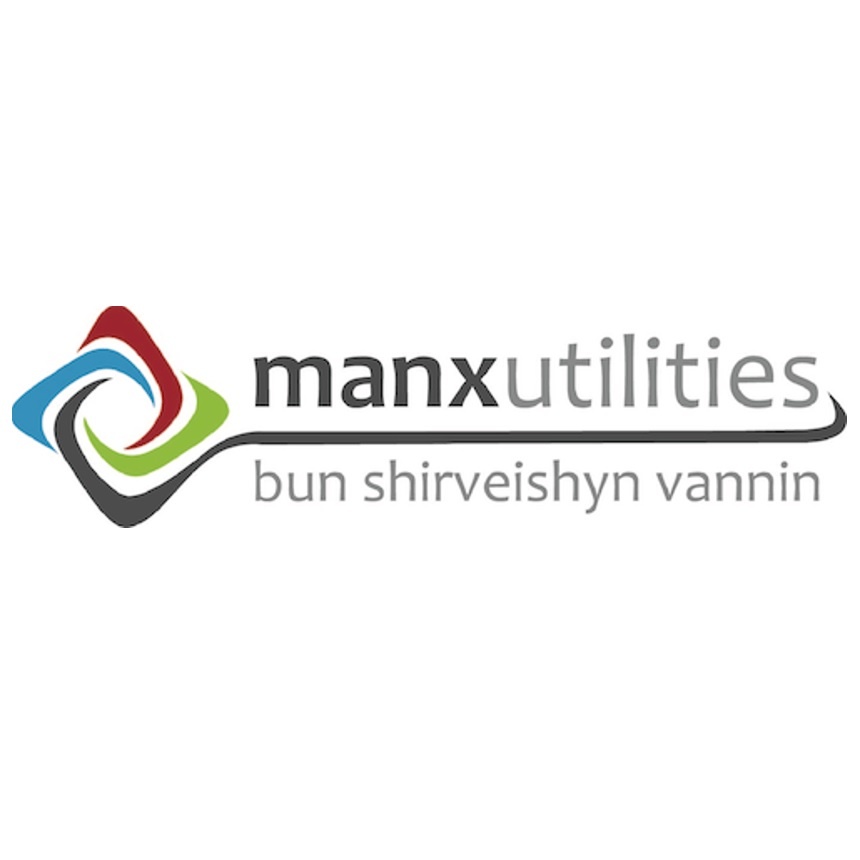 Manx Utilities is continuing to address water supply issues in parts of the Island today.
Some residents in the Farmhill area of Anagh Coar have been without water since last night, but the authority says this should be resolved during this morning.
Meanwhile, the organisation has now added supplies in Ballakillowey are expected to be down for several hours.
It's apologised for any inconvenience caused.