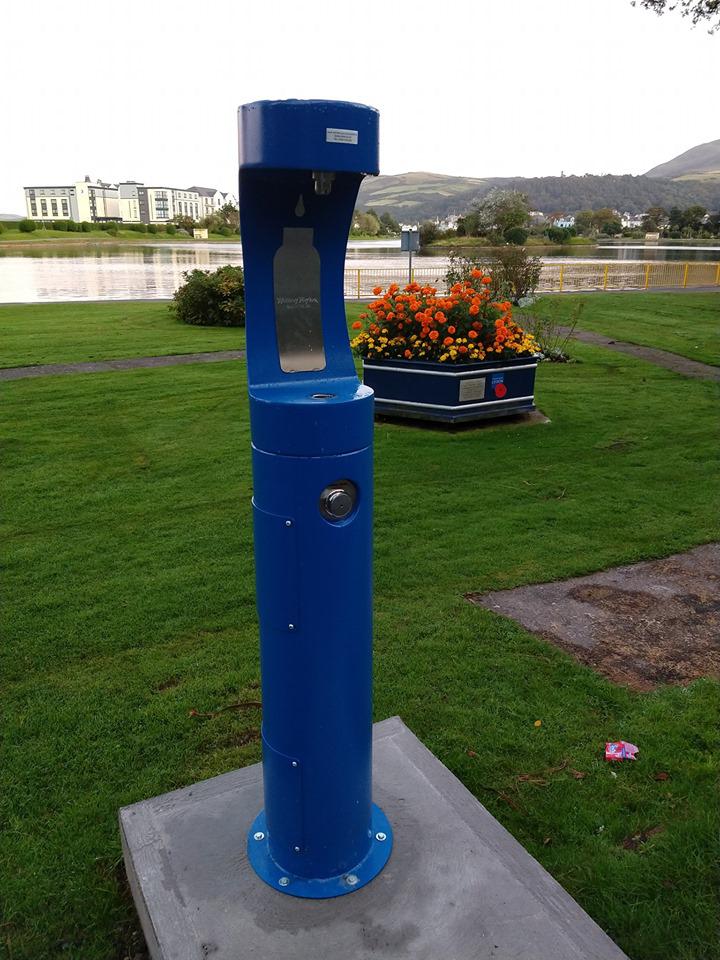 Ramsey has become one of the latest towns to install water bottle filling stations.
Two have been installed at Mooragh Park, in the aims of reducing single-use plastics and cut down on the amount of bottles thrown away.
The move has been welcomed by Ramsey Commissioner, Juan McGuinness, who says he hopes more of them can be added in future.
Three stations were also recently installed on Douglas Promenade.