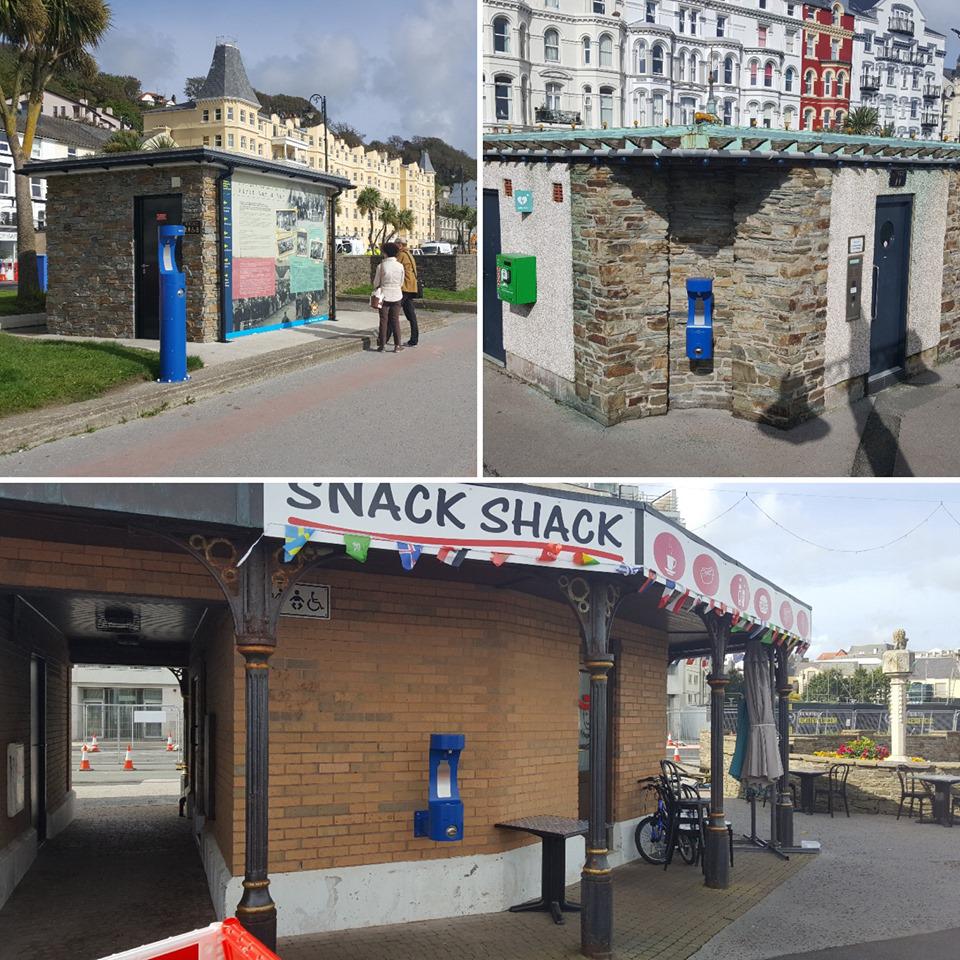 More water bottle filling stations are being installed along Douglas Promenade.
Douglas Borough Council says the move is part of its commitment in reducing the amount of single-use plastics and cut down on the amount of bottles which are thrown away.
Two of the points will be placed on Loch Promenade - one by the bottleneck car park at the TT Cafe kiosk and another at the toilets by the 'boating pool' with the third
at the toilets on Queens Promenade.
Council leader, David Christian, says the move is both 'environmentally responsible' and further demonstrates the authority's commitment to the refurbishment scheme along the front.