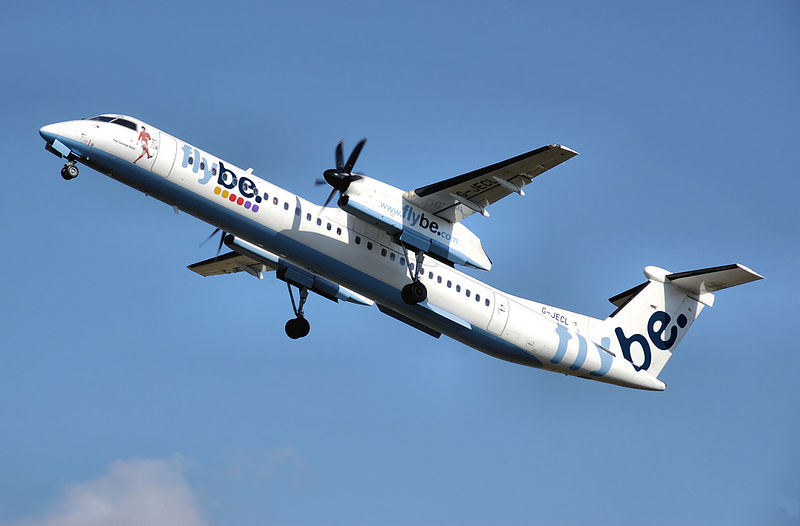 A passenger watchdog has called the agreed purchase of airline Flybe good news for the Isle of Man.
TravelWatch Isle of Man says the move ends 'months of uncertainty' after the Exeter-based airline was bought by a consortium involving Virgin Atlantic and Stobart Group for £2.2million.
The organisation added it hopes plans to re-open the airline's Island base in April will continue as planned.
Flybe had put itself up for sale in October last year after announcing it expected to make losses of around £12million for 2018.