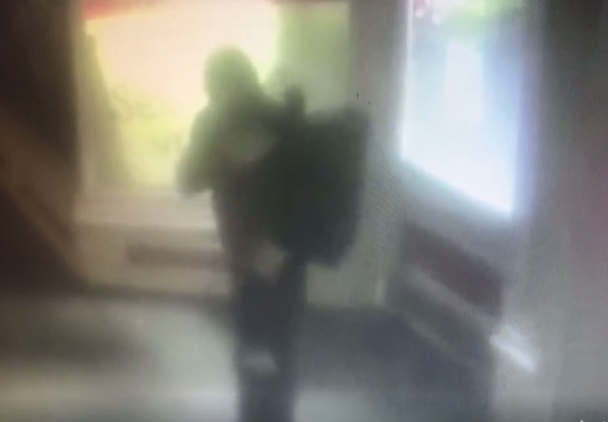 Police are asking for the public's help to catch a man who tried to break into a shop on Douglas Promenade at the weekend.
The incident happened at around 6.20am on Sunday when the man tried to smash his way through the door of the SPAR store at Castlemona.
Officers have released two videos which show the man trying to break the window before fleeing.
If you have any information you can contact Police Headquarters.