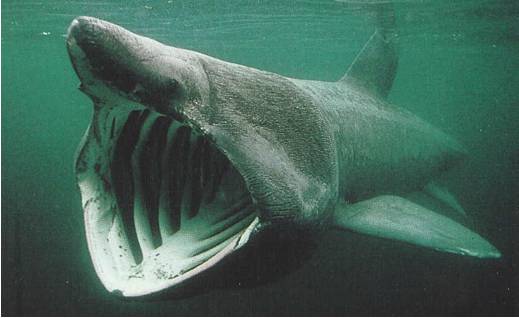 People taking part in a sailing session yesterday had a surprise encounter with a basking shark.
7th Wave were holding a youth sailing week start racing session when they came across the young creature off Port Erin.
On social media they say it is the first sighting of a basking shark in nearly two months.