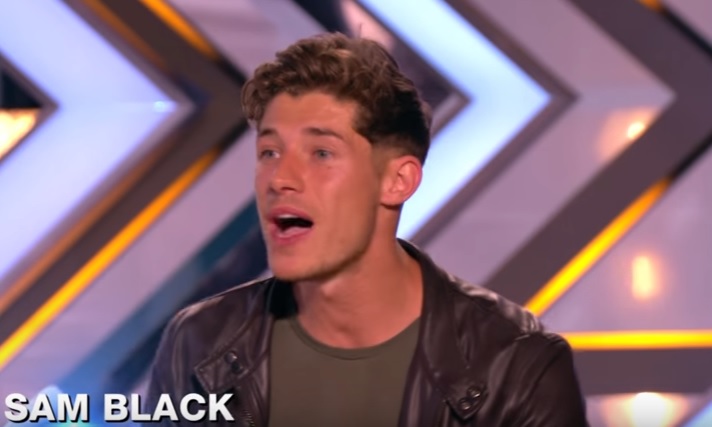 A plasterer from Douglas has seen his dream of winning the X-Factor dashed.
Sam Black appeared on the show at the weekend after wowing the judges with his performance last month.
The 27-year-old had two attempts at Runaway by Del Shannon, but was rejected by Simon Cowell.
There was some consolation, however, after he invited his girlfriend Emma onto the stage at Wembley Arena to propose to her - and received a resounding yes.