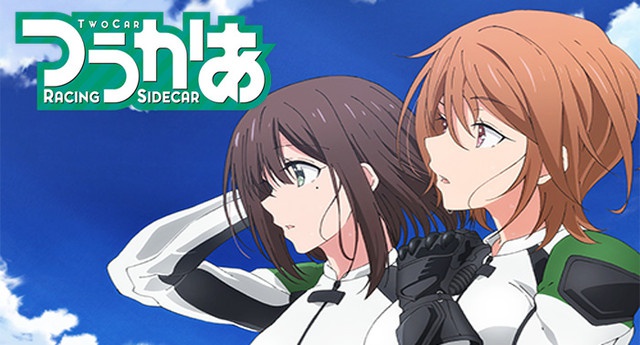 A new Japanese animated TV series is set to give the Isle of Man some publicity - with an appearance by the TT.
Twocar started earlier this month and tells the story of two female high school students who race sidecars.
However, they're left to their own devices when their coach comes to the Isle of Man for the famous race festival.