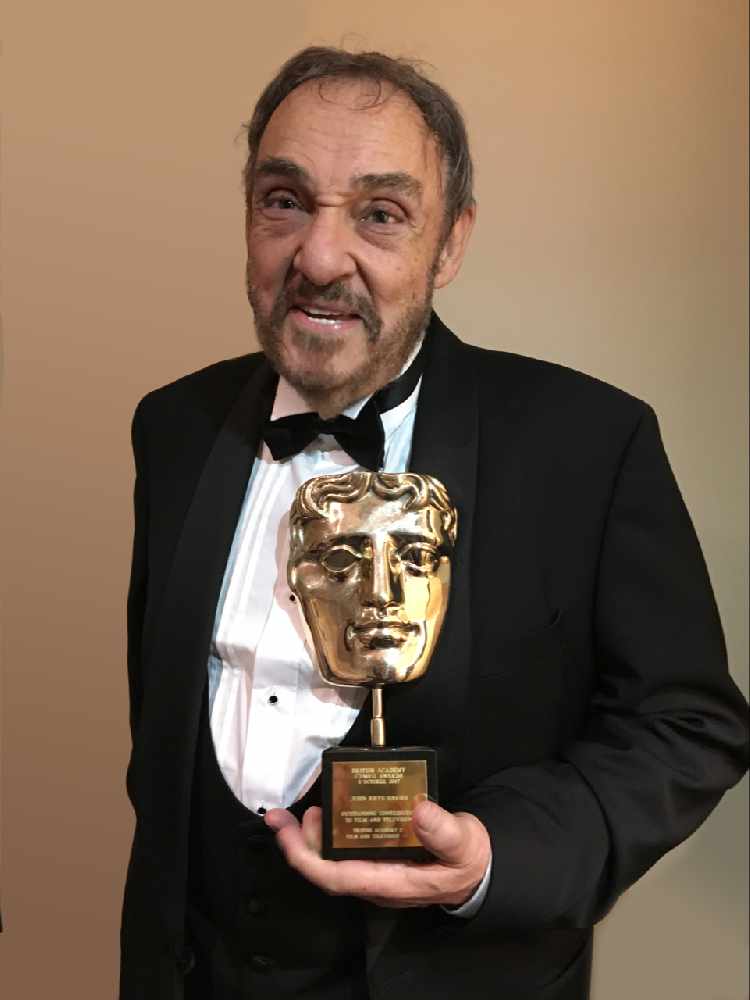 A Welsh actor has sung the praises of the Isle of Man after winning a prestigious award this weekend.
Island resident John Rhys Davies received a BAFTA for his contribution to film and television on Sunday.
The actor, who starred in Indiana Jones, James Bond and the Lord of the Rings films, concluded his speech by supporting the Island and the future of its film industry.
He gave his full support for a proposed multi-part TV series set on the Island - a project led by Manx screenwriter Alistair Audsley.