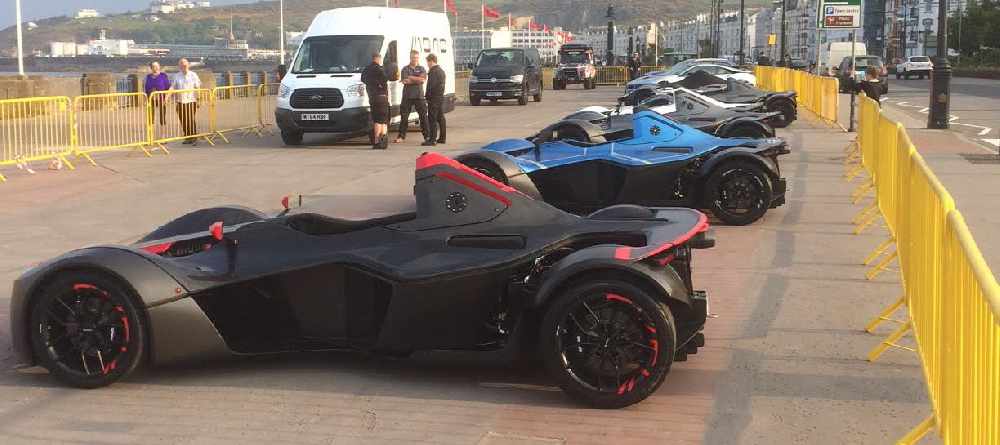 Around £2.5 million worth of cars are on the Island for a special event this weekend - as BAC Mono owners hold a special event here.
The Briggs Automotive Company, based in Liverpool, is hosting the Mono Mania gathering for owners of the £125,000 sports cars.
The event sees four days of driving including a private event at Castletown and a run around the TT Course.
The company's founders Neill and Ian Briggs will be joining up to 20 owners.
The cars have a 2.5-liter four-cylinder Cosworth engine and a top speed of 170mph.
They were caught by a Facebook user on video coming off the ferry yesterday:
Pleasure to meet this collection @BACMonoXCo owners who chose IOM to visit. Hope they have a fabulous few days enjoying our beautiful Island pic.twitter.com/SYJjKZJm9n

— Laurence Skelly MHK (@laurenceskelly) May 11, 2017