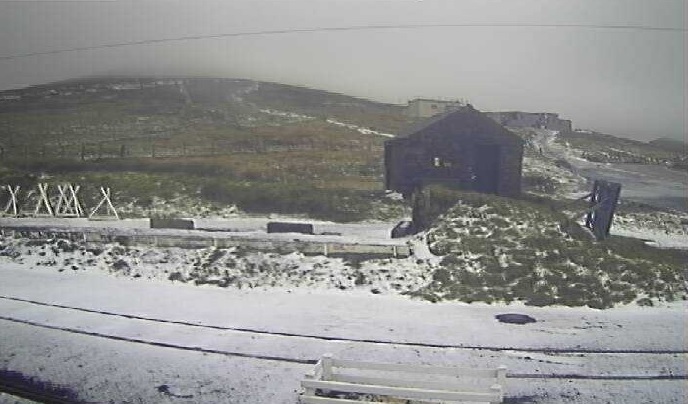 Another day of weather warnings for frost, snow and ice across the Island have been announced.
The latest notice from the met office will be in place until 3pm on Thursday (January 7).
According to forecasters, snow is most likely to affect areas above 1000ft today and tomorrow with sleet possible above 500ft.
They add winds and clear skies this evening will allow temperatures to drop below freezing with frost and icy patches expected on any untreated roads which are damp or wet.