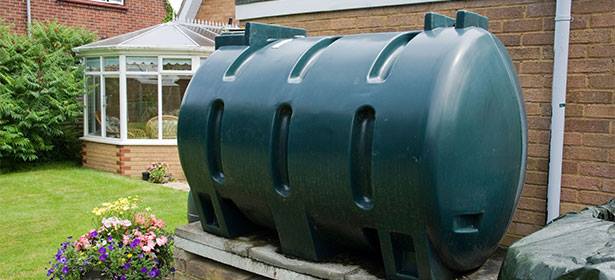 Police are warning the public to lock up their fuel.
As part of their new campaign operation oxygen, police want to reduce break-ins and thefts of valuable items.
Officers say dark nights in winter can see a spike in such crimes, so it's time to for people to make simple changes, such as locking doors and windows.
The advice is to remain security conscious - fitting security lights and visible arms, and to make sure CCTV cameras are installed and operational.