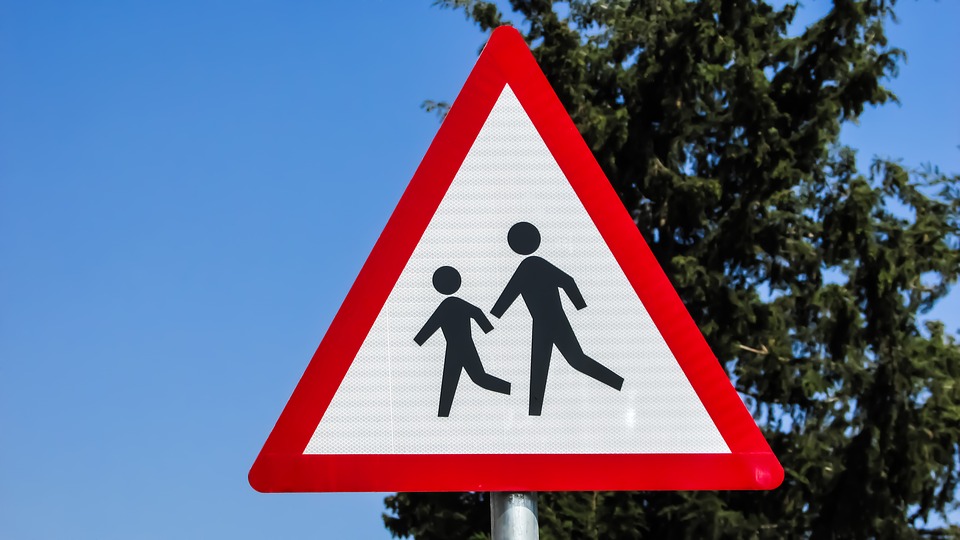 Police say if you don't stop for school crossing patrols, you'll end up in court.
The Roads Policing unit says a driver ignored signs on Wednesday morning, prompting the warning.
Officers say drivers, bikers and cyclists are obliged by law to obey the Island's 18 crossing patrollers and failing to do so puts pedestrians at risk.
They're asking road users to make sure they stop when asked to do so.