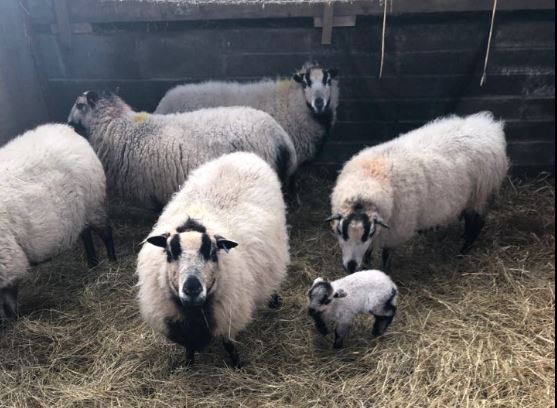 Dog owners are again being warned of the 'devastating' effects out of control pets can have on livestock.
Police have taken to social media as they investigate the latest series of worrying incidents, which they believe are due to dogs not being under proper control.
Officers say if you lose sight of your dog on a walk and it doesn't respond to your call or escapes into a field 'literally anything can (and does) happen.'
As a result, authorities warn your pet is your responsibility and anyone responsible for a dog worrying livestock can be prosecuted.