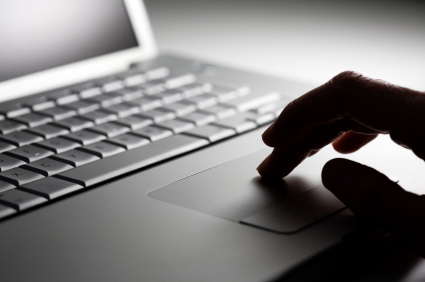 The Office of Fair Trading has issued a fresh warning about several 'scams' circulating by e-mail.
The e-mails claim to be from local banks inviting the recipient to follow a link to view and download an e-Document.
People are being warned to be suspicious of any sort of unsolicited e-mail, letter or phone call even if itoffers something that is of interest to them.
Andrea Tabb from the OFT says it's getting increasingly more difficult to spot what's a scam and what's legitimate:
(PLAY AUDIO ABOVE)