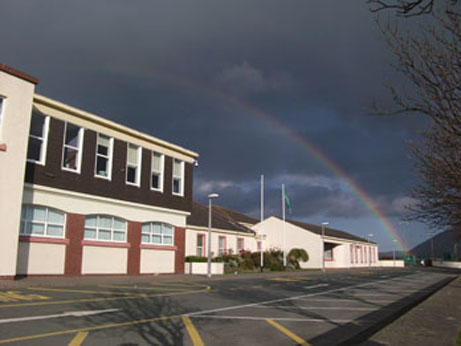 The school bell will ring for the last day of summer today – leaving many children facing the usual dilemma of what to do to occupy their time during the school holidays.
The Department of Education and Children is once again opening all of the school grounds around the Island for recreational use throughout the summer.
This is however coming with a strict warning not to misuse the playing fields as has been the case in previous years.
The DEC has threatened to shut the facilities off to the public if any more incidents are reported.
John Gill from the department said there would be punishments handed down to those caught misusing the sites:
(PLAY AUDIO ABOVE)