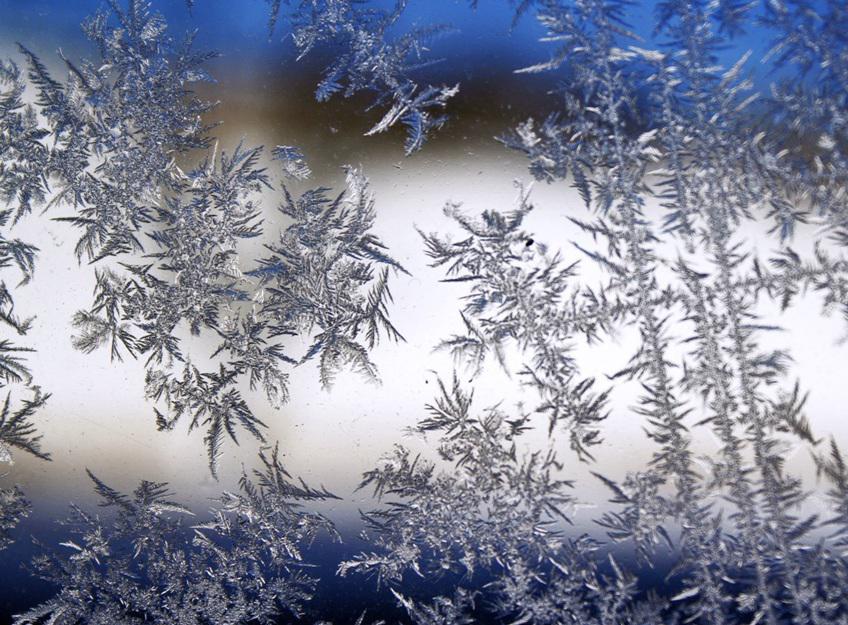 A weather warning for frost, icy patches and a risk of snow is in force this morning.
The yellow warning from Ronaldsway Met Office is in place until 11am today.
Frost and ice is expected to affect all areas of the Island with a risk of snow possible mainly in central and southern regions.
Forecaster say a widespread light frost developed again overnight and so any untreated damp or wet surfaces may become hazardous.