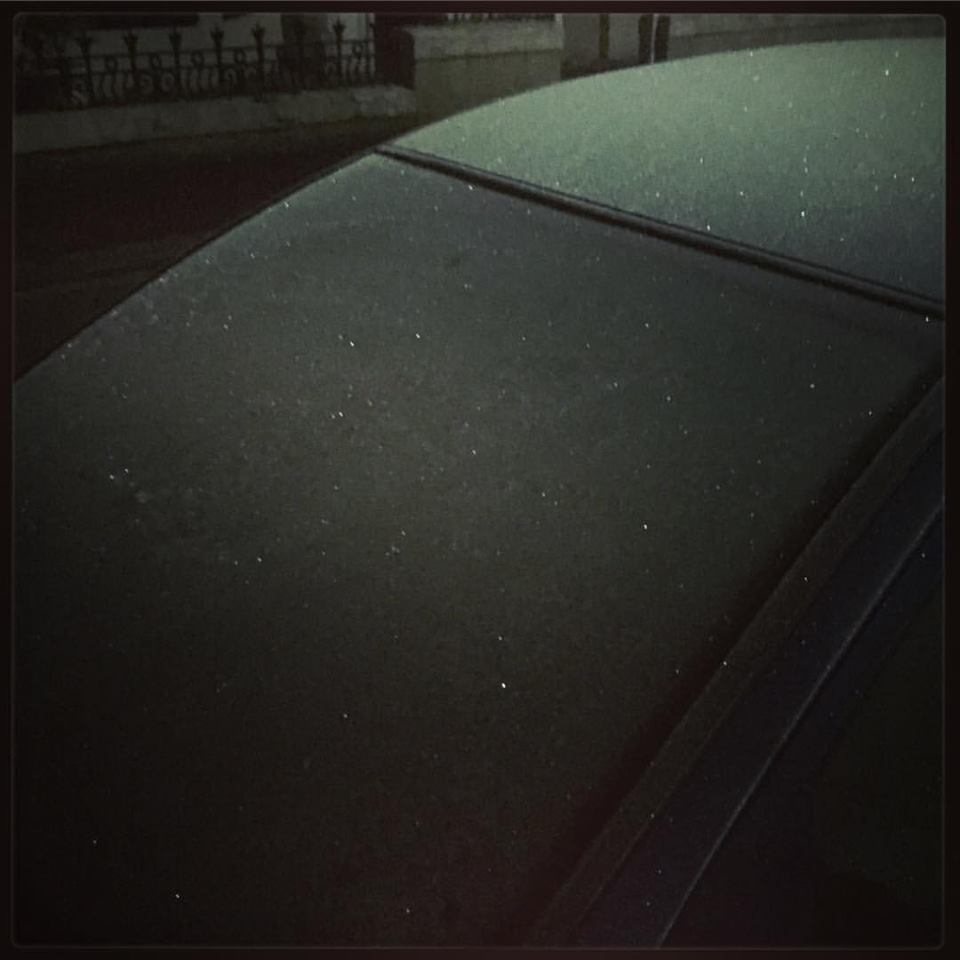 A yellow weather warning has been issued for ice on some of the Islands roads this morning.
The notice is in place until 10am this morning with Ronaldsway Met Office advising the areas most at risk are routes above or around 1000ft along with sheltered low-lying areas in the central and eastern regions.
Officials say because of clear intervals overnight road surface temperatures may have fallen close to or below freezing.
Icy patches may appear on untreated stretches which may be damp as a result of showers.