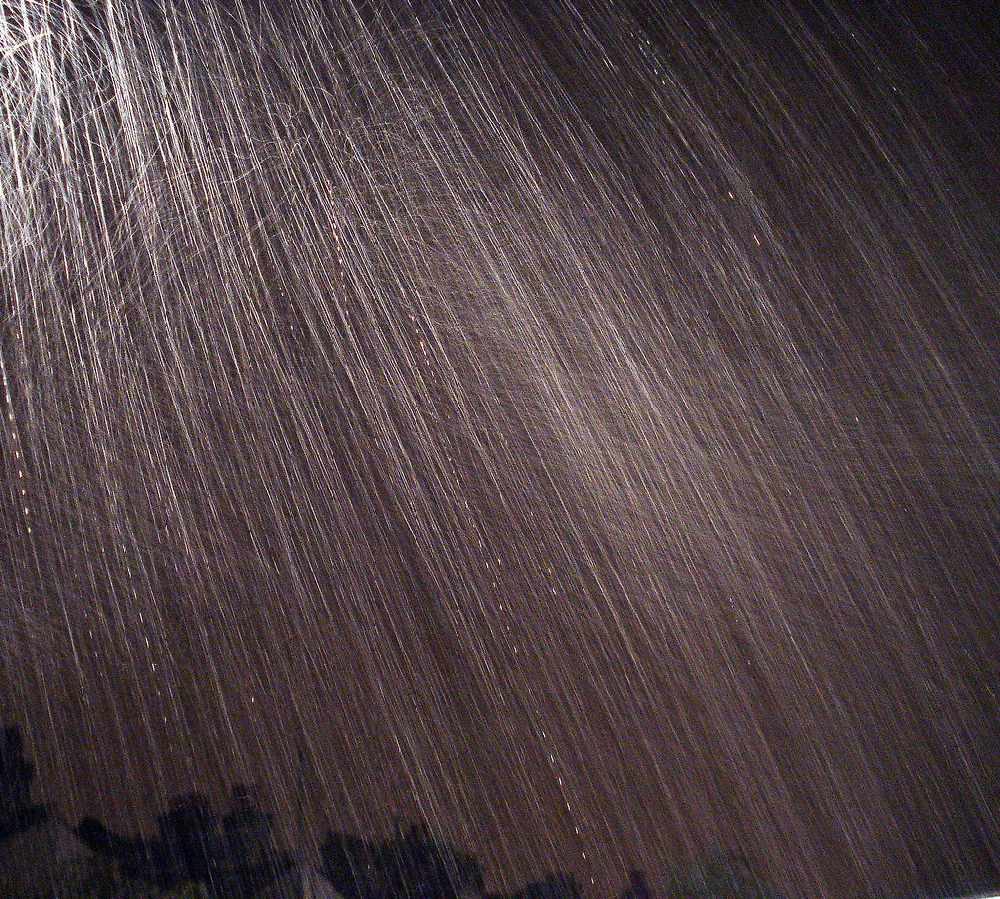 A yellow weather warning for ice and wintry showers remains in force on Island today.
The met office notice is in place until 3pm this afternoon.
According to forecasters, wintry showers with a mixture of snow and hail are expected, mainly in the south and west of the island.
Meanwhile, any ice is likely to be confined to high ground above 600ft.