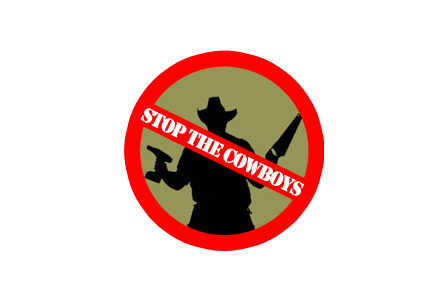 A warning has once again gone out to homeowners to be wary of cowboy builders.
The Office of Fair Trading says it's currently aware of rogue traders operating on the Island and wants to highlight the implications that come with employing these individuals.
Often consumers are persuaded to accept a rogue trader's offer as they are cheaper than local builders and can begin straightaway.
Andrea Tabb from the OFT has this advice:
(PLAY AUDIO ABOVE)