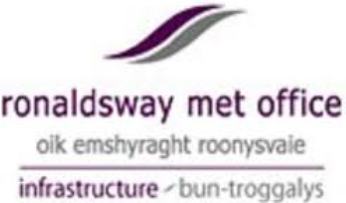 Ronaldsway Met Office says January was a much warmer, drier month than usual.
Weathermen say over the course of last month average temperatures were 0.7 degrees warmer than average at 6.8 Celsius.
There was only half the usual amount of rainfall, with less than two inches falling on the Island according to the data.
And forecasters say windspeeds were more than 20 per cent lower than average, making it the calmest January for six years.