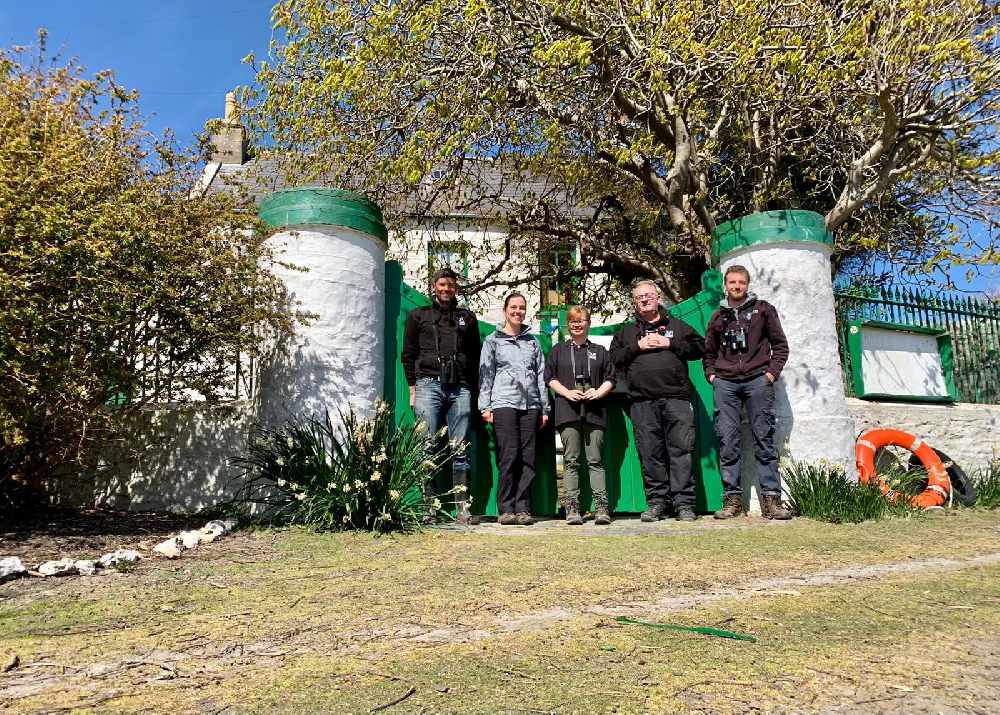 Manx National Heritage have confirmed the wardens of the Calf of Man have returned to their posts.
It's part of the organisation's phased return following the ending of the latest Coronavirus lockdown at the start of last week.
Their responsibilities include monitoring bird populations at the southern landmark as well as seal monitoring and habitat management - the Calf has been a bird observatory and nature reserve for over 60 years.
Meanwhile, MNH says whilst accommodation there is fully booked for the 2021 summer season, courses, lectures and virtual events will take place this year to raise awareness of the work that is done there.
Details of these are available on the Manx National Heritage website.