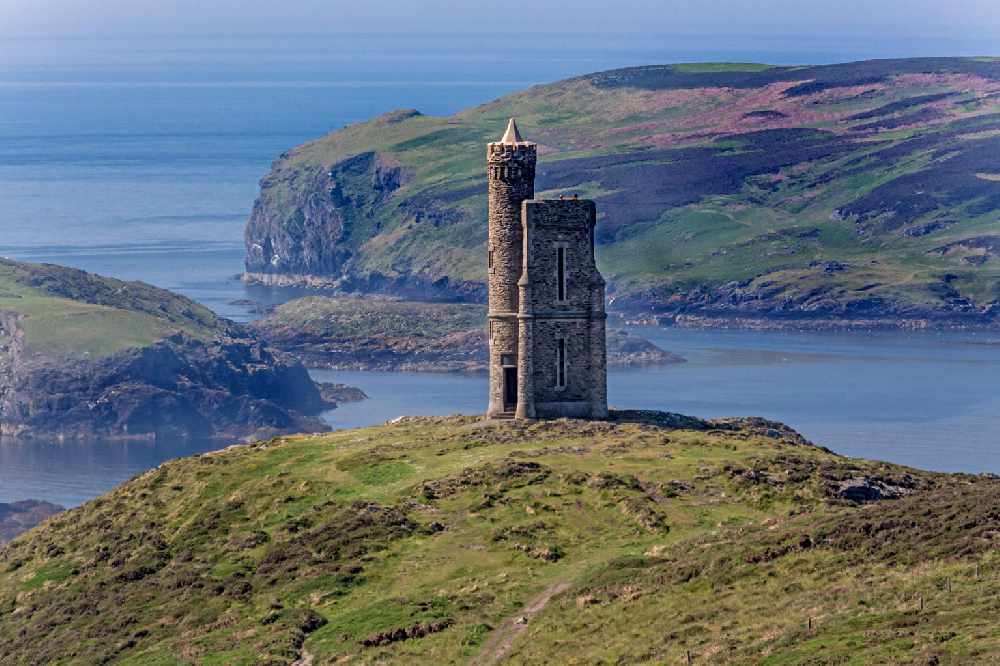 A number of historic buildings and war memorials on the Isle of Man have been protected from future demolition.
Two lighthouses on the Calf of Man, Milner's Tower and lifeboat stations are on the list, alongside the island's National war memeorial.
Environment Minister Geoffrey Boot says the landmarks "play an important role in our cultural identity".
More than 300 sites are now on the protected buildings register (PBR) which the government says is part of an ongoing assessment of the Island's built heritage.
Other buildings, including the Cosy Nook in Port Erin, Trafalgar House in Douglas and the Mitre in Kirk Michael have all been issued with preservation notices.
You can view the public buildings register in full here.