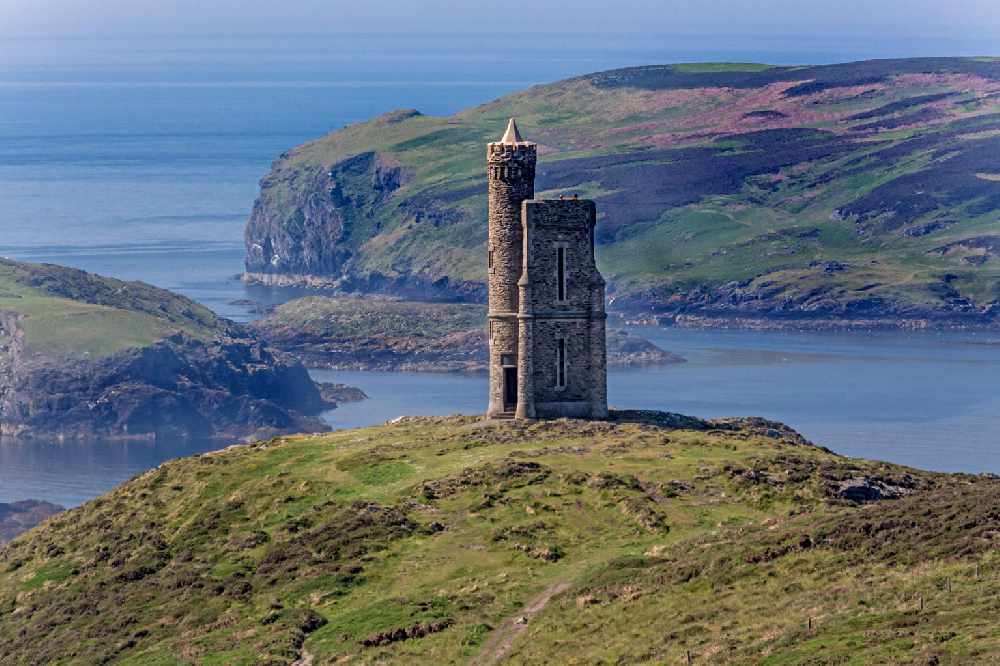 Credit: Ron Strathdee
27 Island buildings, including war memorials, are being considered for being added to the Protected Buildings Register.
14 maritime buildings, including five lighthouses, and 13 war memorials were issued with Proposal to Register Notices (PRN) yesterday.
Among the maritime structures being considered are Milner's Tower, Calf of Man Upper and Lower Lighthouses, the Point of Ayre Foghorn and the Nautical Museum in Castletown.
Meanwhile, war memorials which have been issued with PRN's include those at Douglas Borough Cemetery, The Nunnery, King Williams College, Onchan and Ramsey.
Environment, Food & Agriculture Minister, Geoffrey Boot MHK, says: "As an Island nation we have a rich and proud maritime history and a close relationship with the sea which is clearly visible in the architecture around our beautiful Biosphere's coast.
"Our war memorials provide a vital connection and poignant reminder of the Manx lives lost in conflict and it is important these places of remembrance and contemplation are not lost for future generations."
A full list of all the structures being considered is available below
**
Maritime Buildings:
Calf of Man Upper Lighthouse; Calf of Man Lower Lighthouse; Chicken Rock Lighthouse; Corrin's Tower (Folly), Patrick; Customs House, Peel; Former Lifeboat House, Port Erin; Harbourmaster's Office and Coal Shed, Port Erin; Lifeboat House, Port St Mary; Maughold Lighthouse Tower; Milner's Tower, Port Erin; Nautical Museum, Castletown; Point of Ayre Foghorn; Point of Ayre Winkie Lighthouse; Range Front (Leading Light) Lighthouse, Port Erin.
War Memorials:
Ballaugh Parish War Memorial; Castletown War Memorial; Douglas Borough Cemetery Memorial; Goldie Taubman Memorial, Douglas Head; Inkerman Memorial, The Nunnery; King William's College War Memorial; Lezayre Parish War Memorial; Mona's Queen (Dunkirk) Memorial, Port St Mary; National War Memorial, St John's; Onchan Parish War Memorial; Ramsey Town War Memorial; Santon Parish War Memorial