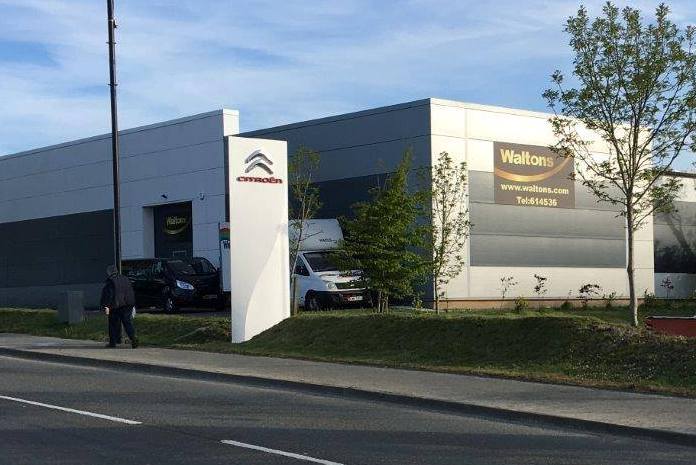 A well-known Island electronics business is up for sale.
Waltons Digital World, which has premises on Cooil Smithy at the Isle of Man business Park, is almost 50 years old.
Last month, the company closed its Strand Street showroom and on Facebook today, it announced it's looking for a buyer to take over.
Robert Byers from Waltons says with the right backing, the business could be expanded.