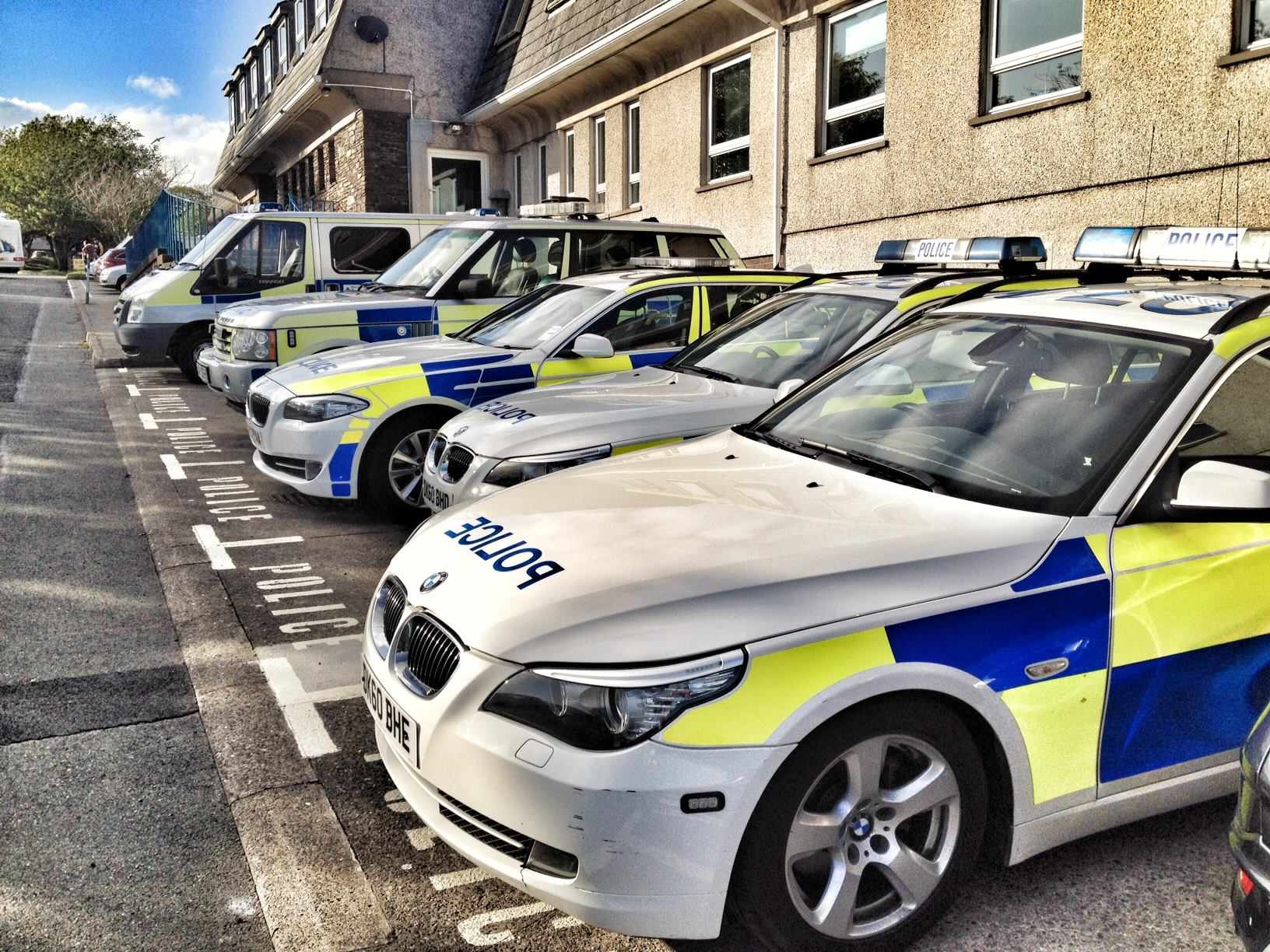 Two collisions which caused thousands of pounds in damage are believed to be linked, according to Police.
Officers are investigating after a vehicle hit a stone wall on Foxdale Road between 2pm last Sunday (August 2) and 6am the next day (August 3) causing around £1000 in damage and failing to stop at the scene.
Meanwhile, they're also looking into an incident where a vehicle has also crashed into a wall on the Dalby Road between 4pm last Friday (August 1) and 10am on Sunday, August 3 causing thousands in damage and leaving the scene without reporting it.
The constabulary believes both incidents are linked and have left the land owners out of pocket to cover the costs.
As a result, authorities want to hear from anyone that may know who's responsible as has details which could help with investigations.
Those who feel they may be able to assist Police with their enquiries are asked to contact Police Headquarters on 631 212 or Crimestoppers anonymously on 0800 555 111.