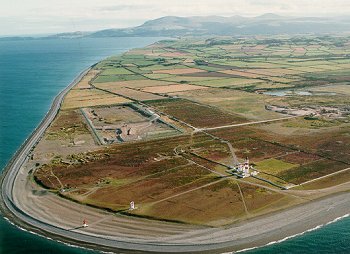 Police say dog owners will be able to walk their animal without a lead at a local nature reserve.
Wildlife crime officer Mark Kerruish says from July 31 to April 1 dogs can be exercised at the Ayres National Nature Reserve without a lead, but must be kept under control at all times.
He says failure to do so could lead to prosecution and a fine of up to £2,500.
Ayres Warden Louise Samson says responsible dog walkers are always welcome but must keep their a close eye on their pet.