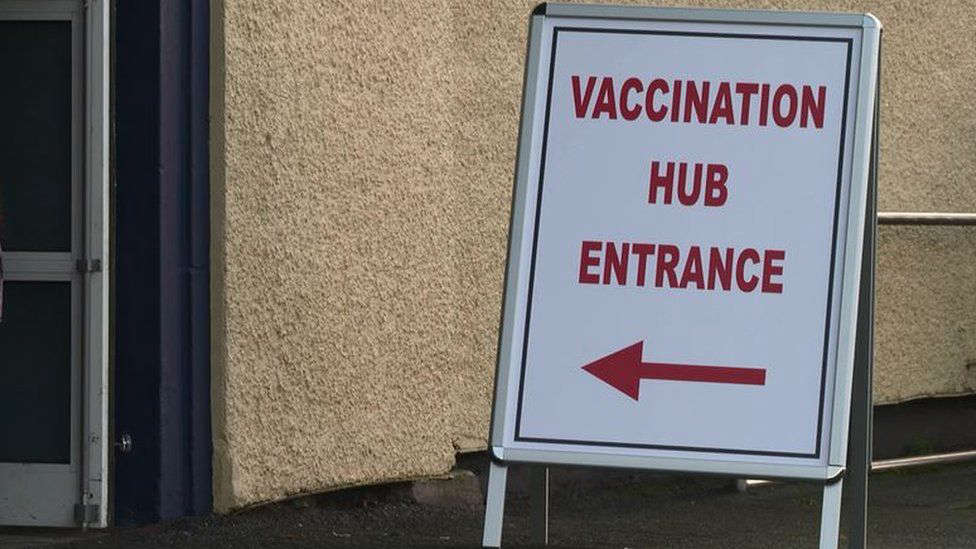 Walk-in vaccine clinics open on the island today (Thursday)
Anyone over-18 can receive their first dose at the Chester Street Vaccination hub between 0900 and 1200 without an appointment.
The health department said there are limited doses available and vaccines will be administered on a first-come-first-served basis.
After being jabbed, you will be allocated your second appointment via email..
Today the vaccine being used is AstraZeneca, the next clinics on Tuesday and Wednesday next week will be administering the Pfizer vaccine.