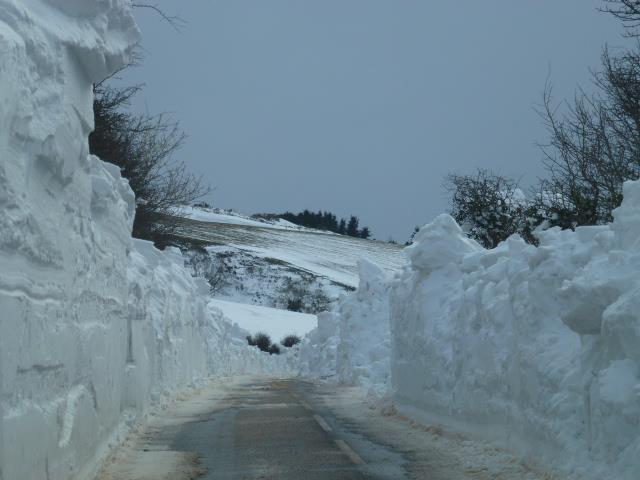 The Infrastructure Minister says it's still a waiting game before his department can fully assess the impact the recent snow has had on the TT course.
The area from Cronk-Y-Voddy to Kirk Michael was worst hit, with drifts of 15 feet at one point.
Until all the snow has gone workers won't be able to determine if there's been any frost damage that will require immediate attention.
With just two months to go until the biking fortnight gets under way Minister Cretney says they are up against it:
(PLAY AUDIO ABOVE)