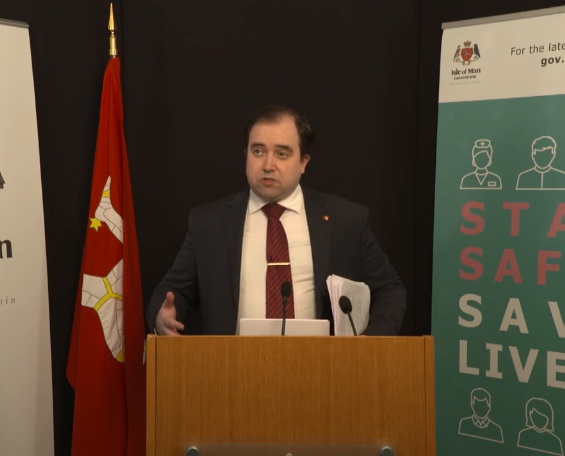 Care homes and nursing homes will be the first places on the Island to get any coronavirus vaccine.
Earlier, Health Minister David Ashford told a press conference about Covid-19 that no particular vaccine has been chosen.
He says the Island will get part of the UK's stockpile of any jab, in numbers proportional to our population.
But the most vulnerable will be targeted first in a huge mass vaccination programme being planned by a panel of experts.