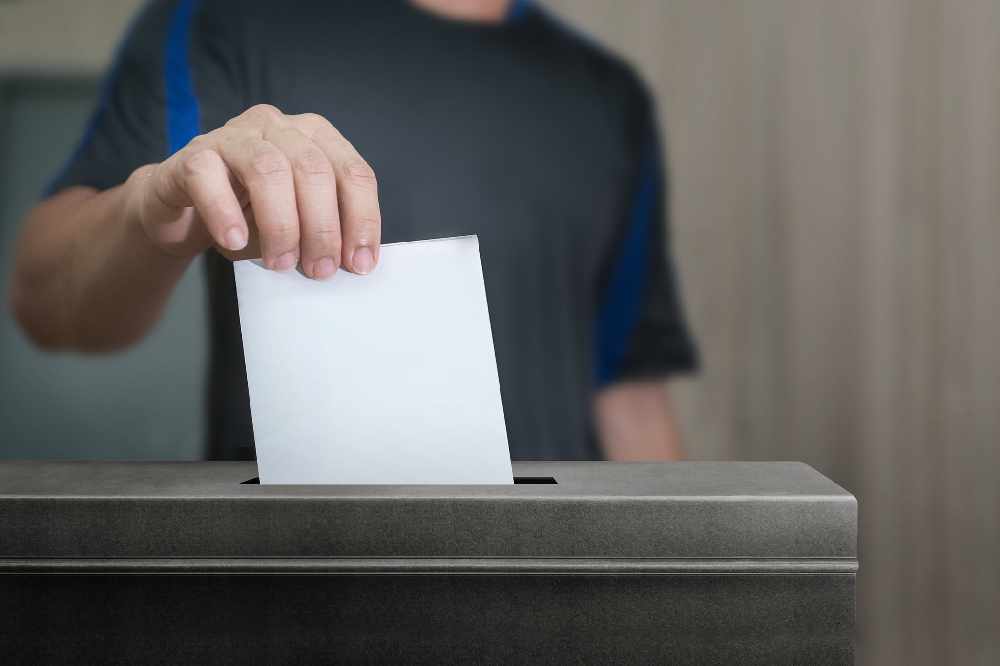 Voters in an area of Douglas are heading to the polls today to elect two new candidates to represent the region.
A by-election is taking place today to elect two new councillors for Derby Ward following the passing of former Mayor, Debbie Pitts, in January and the resignation of Colin Cain last year.
The successful candidates will serve in their posts until May 1 next year, when the Derby Ward will cease to exist due to boundary changes for the local authority which have already been approved by Tynwald which will eventually see the number of councillors for the capital cut from 18 to 12.
Once Derby Ward is dissolved, its constituent polling stations will then be split between Douglas Central and Douglas East.
There are four people in the running for the positions - Alan Buck, Amanda Walker, Devon Watson and Samuel Hamer.
Polling stations will be open between 8am and 8pm today, and are located at the Manx Concert Brass Bandroom on Derby Road and the Scout Hall on Demesne Road.